This is a hungry auidence
We offer a Free 15 minute coaching session with each purchase. No one else takes care of your list like we do.
We also offer a monthly membership for $97/month so you'll make money month after month.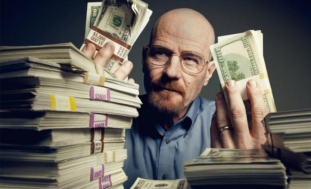 Our Other High Converting Offers
The Bonding Stages - Click to website here
Get Swipes and Affiliate links here
The Woman Men Adore - Click to website here
Swipes and Affiliate links here:
Quesions? Contact Info:
If you have any questions, please don't hesitate to contact me (Bob Grant) or my Missy Clark (my contest Director).
Bob Grant email: relationshiphq@gmail.com
skype: relationshiphq
Missy Clark email: rhcontentmanager@gmail.com
What Other Affiliates Have Said After Mailing This Offer: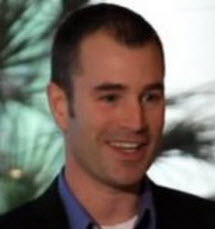 Here's what Jeff Radich, of Marriage Sherpa sent me after he started promoting How Do I Get Him Back.
"As founder of MarriageSherpa.com we have a very high standard. It's very difficult to find joint venture partners who have good marketing plus a REAL expert authoring the program. I've had the chance to work closely with Bob and I've spoken to him several times. His programs are designed to help couples WIN the relationship game and his marketing is designed to convert. For example, I do well over $1 EPC when I send his programs to our newsletter list… in fact we did over $1.42 EPC for his program How Do I Get Him Back.
You'll never go wrong promoting Bob Grant's programs."
Jeff Radich, Founder, MarriageSherpa.com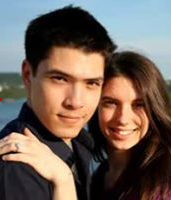 "Bob is a great guy. It's always a pleasure to work with someone that has the same high values and focus on helping his customers. After reading his material and meeting him in person, I knew I could recommend Bob's products without hesitation.
I've always had incredible results promoting Bob's products, but his newest one took me by surprise with an impressive $1.17 EPC! It's one of the highest converting products in the market for me. So, would I recommend joining his affiliate program? In a heartbeat :) "
Jordan Hall